New project: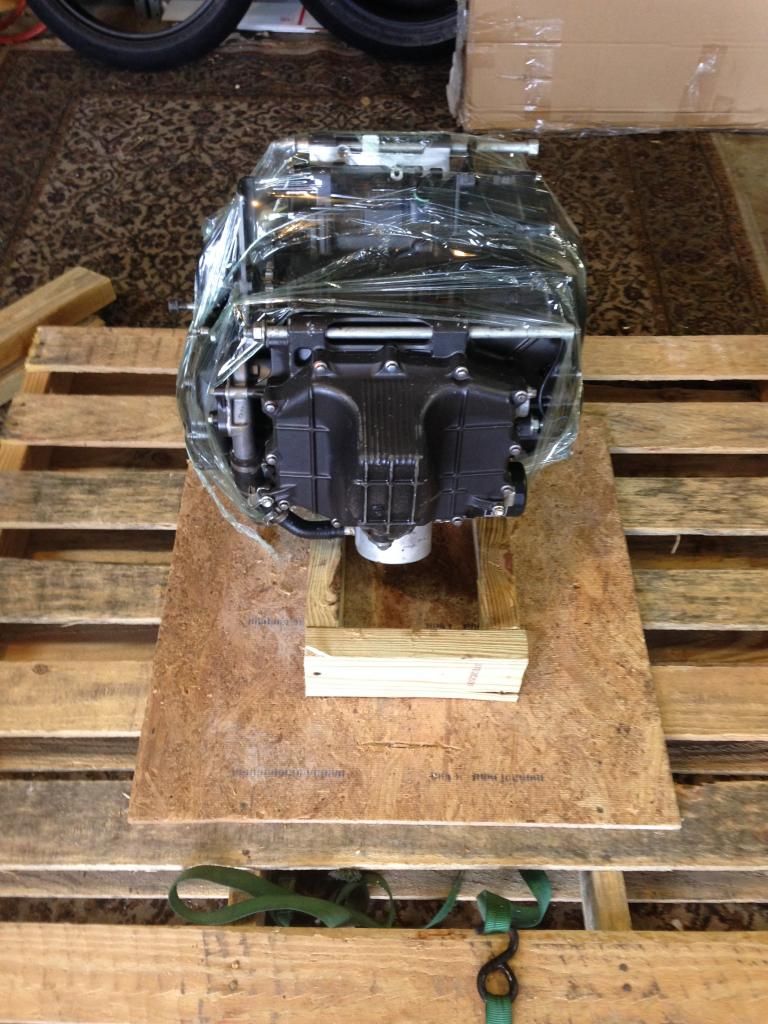 Needed a tool for the castle nuts in the engine mounts:
I love CNC
Fits nicely.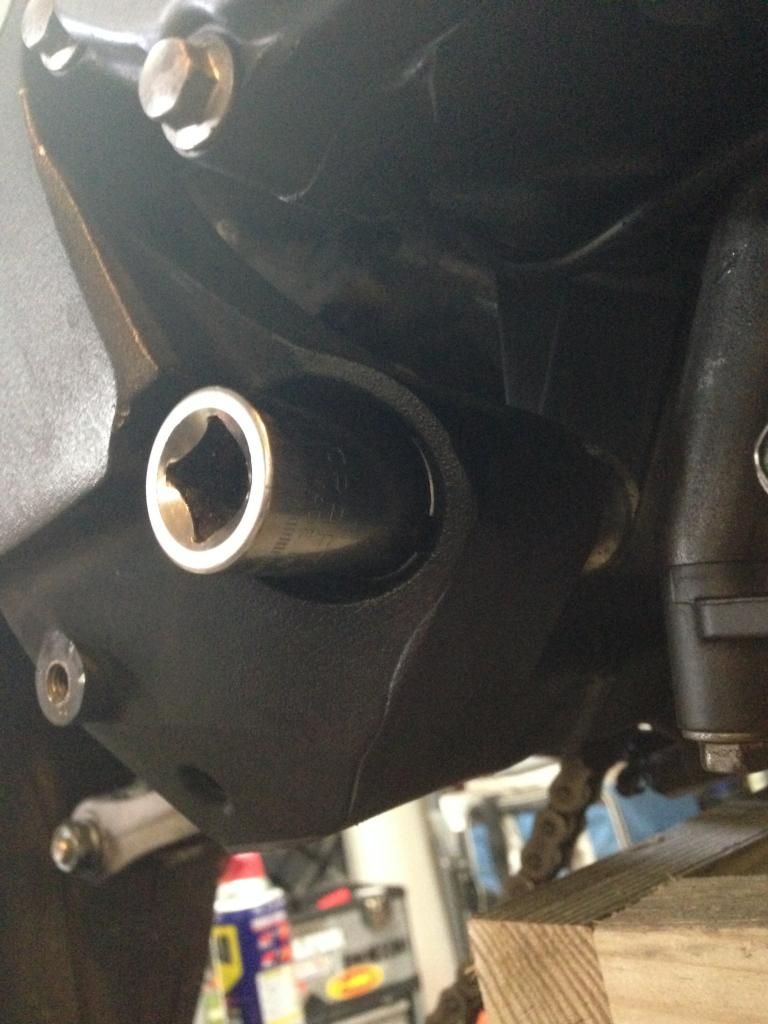 Old motor
Out with the old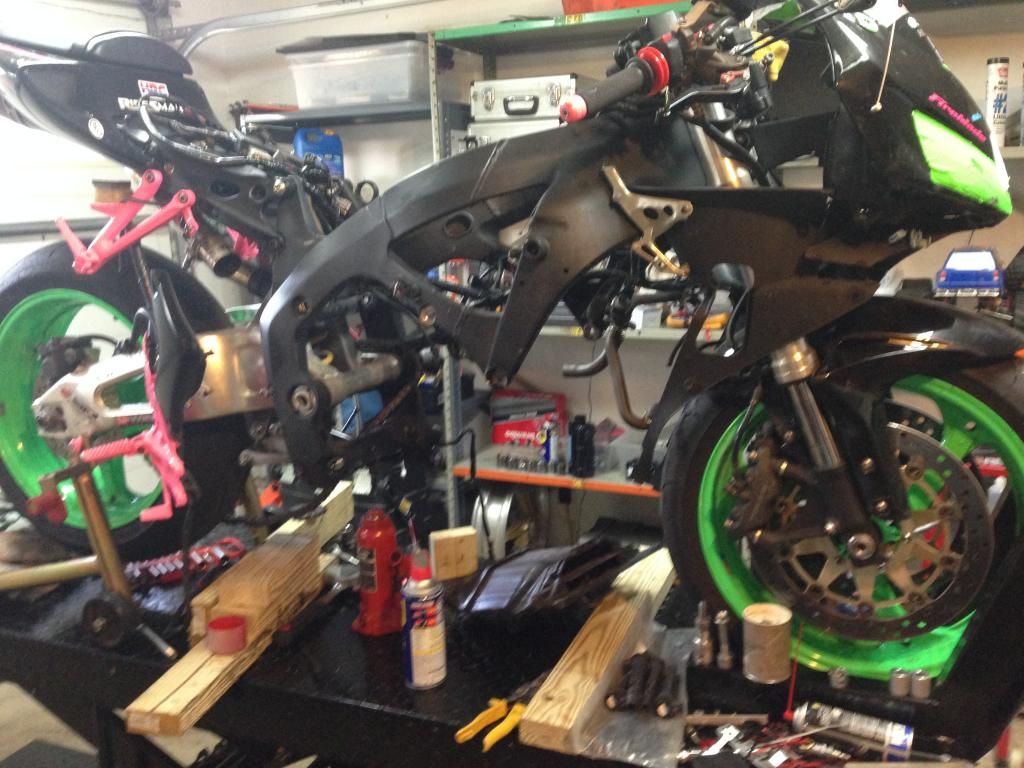 Checking compression and valve clearances on the new motor
Replacement motor installed.
Time to reconnect all the hoses and cables. Should take another day to finish.